Install Microsoft Office on Huawei Phone
Today, everyone who uses a computer at work needs software comprising a spreadsheet, word processor, and presentation tools, among others. Microsoft Office offers a set of office-related applications that include MS Word, MS Excel, MS PowerPoint, MS OneNote, MS Outlook, MS Teams, MS Publisher, MS Access, Skype, and MS InfoPath. This mere list is enough to give you an idea of the versatility and utility of Microsoft Office.
Just bought a new Huawei device? Congratulations! Now is the time to set it up and fill it with apps that make your life fun and a tad bit easier. AppGallery is Huawei's official app marketplace and comes pre-installed on all Huawei devices. Thousands of popular apps and games are available on AppGallery. You can easily download and install Microsoft Office and many other apps from AppGallery in a few simple steps.
Want to know how to download Microsoft Office for Huawei? Here is a quick guide to downloading Microsoft Office on Huawei.
How to Install Microsoft Office on your Huawei Phone
Read on to know the steps on how to download Microsoft Office for Huawei:
Step 1: Open AppGallery from your home screen. AppGallery looks like a red bag and can also be found in your app drawer as it comes pre-installed with all Huawei devices.
Step 2: Go to the featured section and at the top, you will locate the search bar. Enter the app name (Microsoft Office)and tap on search.
Step 3: Type Microsoft Office in the search bar and hit search. It will bring up the "Microsoft Office" app on your phone screen.
Step 4: Now, tap on "Install."
Step 5: Tap on "Open."
That's it. You are all set and done! Following these simple steps, you can download and install Microsoft Office for Huawei. If you have any further questions, Huawei's support team is readily available to assist you. You can also refer to Huawei's YouTube video guide to learn more about the steps involved in downloading Microsoft Office on Huawei devices.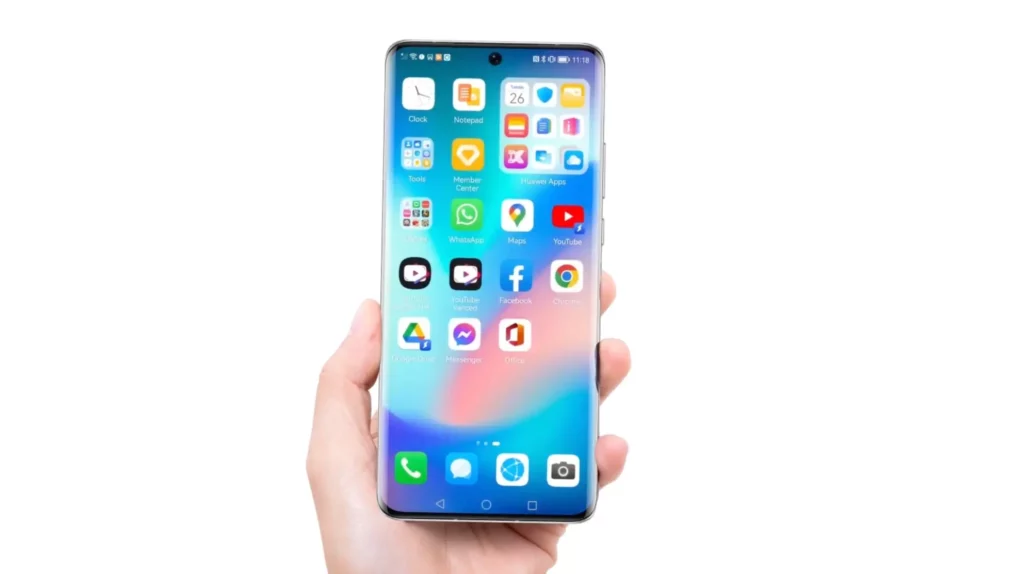 Frequently Asked Questions
Read Also: Best Audio/Video Calling Apps in UAE