Download Snapchat on Huawei
Snapchat is one of the most prominent social media apps globally and is also available for Huawei devices. Huawei has billions of users worldwide using its dynamic product range.
Check out our detailed guide if you're a Huawei mobile user and wish to download Snapchat for Huawei. Everything is mentioned step-by-step to make it easier for you to get a Snapchat download for Huawei.
Steps to install Snapchat for Huawei (Download Snapchat on Huawei)
It's really easy to download Snapchat on Huawei phones. Here are the things you need to do:
Go to AppGallery and search 'Snapchat' in the search bar towards the top of the page. Then tap 'INSTALL' and wait a few seconds for the app to download.
2. Once downloaded, tap "OPEN."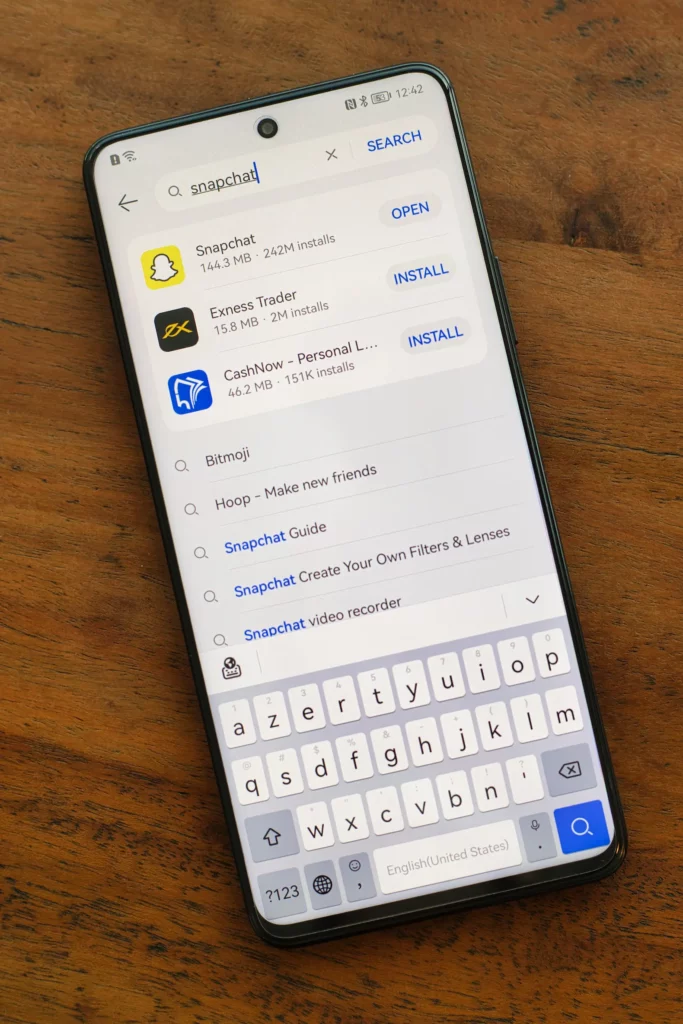 3. That's it. You can now enjoy Snapchat's services on your Huawei mobile.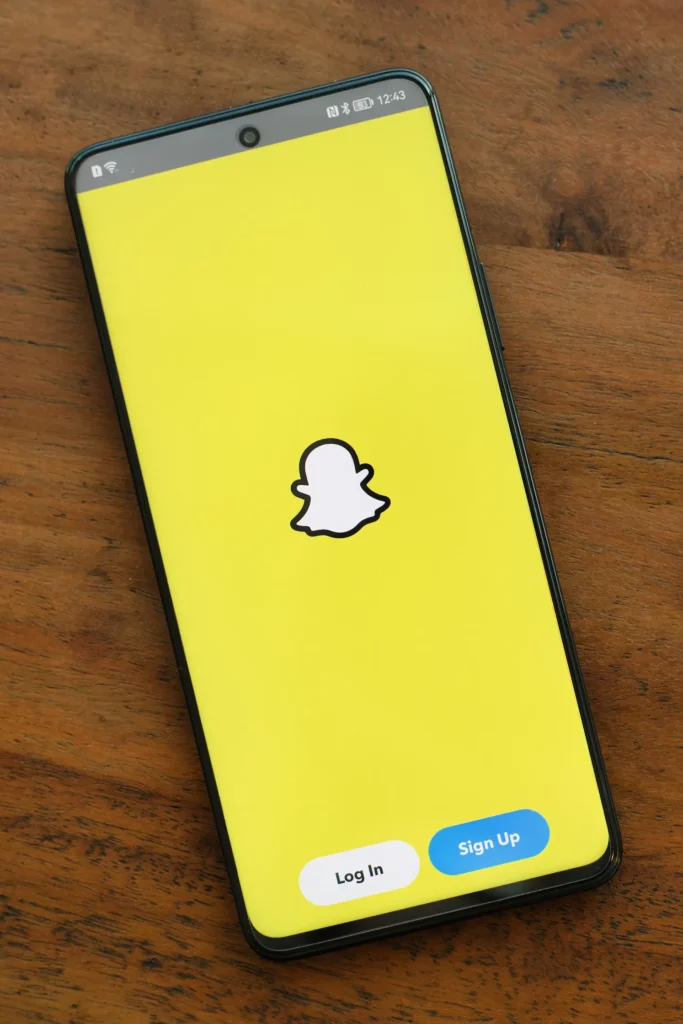 In addition to the above steps, we've made a list of the frequently asked questions to clear any confusion.
Conclusion
We hope you found this guide on downloading Snapchat for Huawei helpful. All the frequently asked questions have been covered in detail, and images for each step have been added for additional clarity.
To know more, you can reach out to Huawei's support team or refer to this video guide.
FAQs
Read Also: Install Microsoft Office on Huawei Phone